Autumn is here and the temperature is starting to fall. It is the right time to start looking after ourselves and our elderly relatives, with medical devices and equipment that help protect our health, our comfort and our well-being at home.
The current pandemic has taught us how important it is to look after our health, both through prevention and by taking the utmost care of our loved ones.
So here is a "never again without" guide for facing the cold seasons in the best possible way:
Never again without … a thermometer!
It seems like a simple place to start, but, although there is probably a thermometer in every home, it is essential to check that the one you have is of good quality and reliable.
We have written a guide on this, with 5+1 aspects to assess in order to recognise a high-quality thermometer 
Never again without … the right cushion!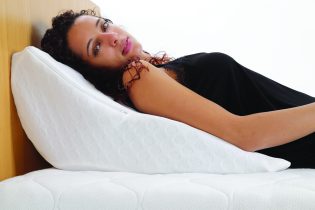 Are you sitting down while you read this article? Do you think your posture is right? Do you know the position in which you sleep best in bed (not when you fall asleep, but when you are actually sleeping)?
The right posture, in bed and in an armchair, is essential to our well-being, and the right cushion or pillow can help.
You can find a complete guide to choosing a positioning cushion here
Never again without … a good armchair!
How much time do your loved ones spend in an armchair or on the sofa every day?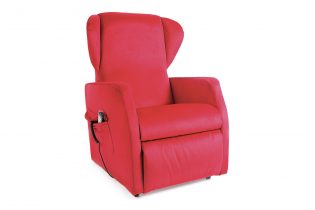 For them (and hopefully also for you!), the living room is the centre of a home. It is the place where people relax and spend a good few hours every day, whether reading or watching television.
However, in order to ensure the quality of this time spent relaxing, it is important to consider posture and choose a seat that offers support, with the right level of comfort.
Moretti has selected a range of armchairs for the elderly or people with disabilities that accompany the sitting movement and guarantee a personalised comfort, thanks to the reclining back and footrest.
All our armchairs are medical devices, so there is a 19% tax deduction.
Learn all about our armchairs here
Never again without … a warm heating pad!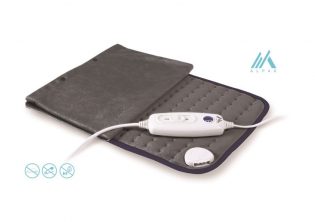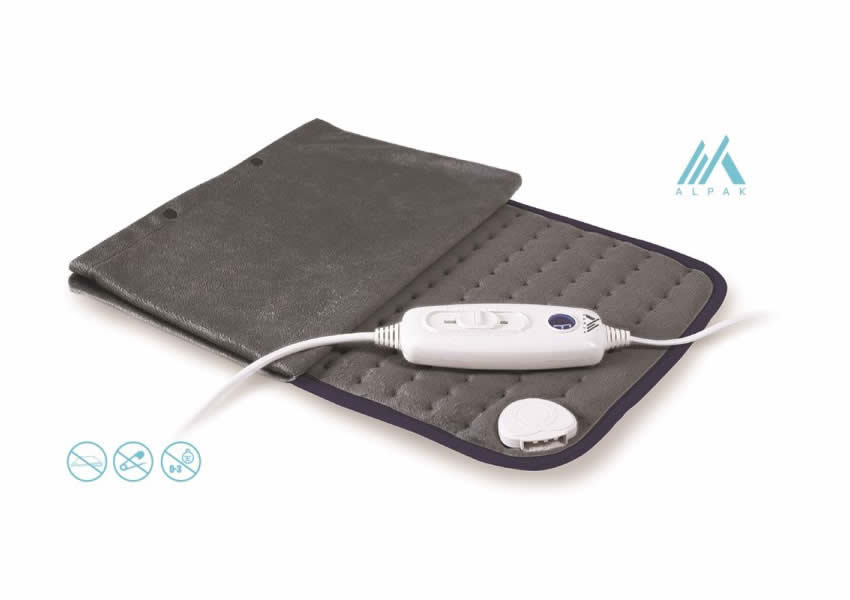 It has an analgesic and relaxing effect and is a valuable ally in preventing contracted muscles and neck or lower back pain. Our grandmothers used to say "keep it warm and it will feel better" and the most recent medical studies have confirmed the analgesic effect of heat therapy.
Choose the one that suits you best here
Never again without … a reliable and easy-to-use sphygmomanometer!
Blood pressure is a basic indicator of the health of our heart and you need a reliable sphygmomanometer that is also simple and immediate to use in order to check it.
You can find a complete guide to choosing and using one here 
Never again without … my usual orthopaedics and medical supply store!
Yes indeed, because although our 'never again without' section ends here, it is important to specify that you need to contact your usual orthopaedics and medical supply store to get the assistance you need from a knowledgeable and well-prepared health and well-being expert. They will be able to help you customise this kit according to your own specific needs!