Every September, we say "a holiday is a state of mind", but the summer is just starting and the need for a "change of scenery" is already palpable, so now is the right time to start planning an actual trip.
Proper planning, including a reasoned analysis of the specific needs of whoever is travelling, offers the chance to identify what must be included for someone with impaired mobility
The right aids, whether portable and/or specifically designed for travel, will allow people who have difficulties moving to enjoy their holiday to the full as well, with the chance to enjoy various outdoor activities or ensure the utmost comfort when travelling.
So, here are some details on what to put in the "suitcase", for a comfortable and safe journey:
1. The dismantlable scooter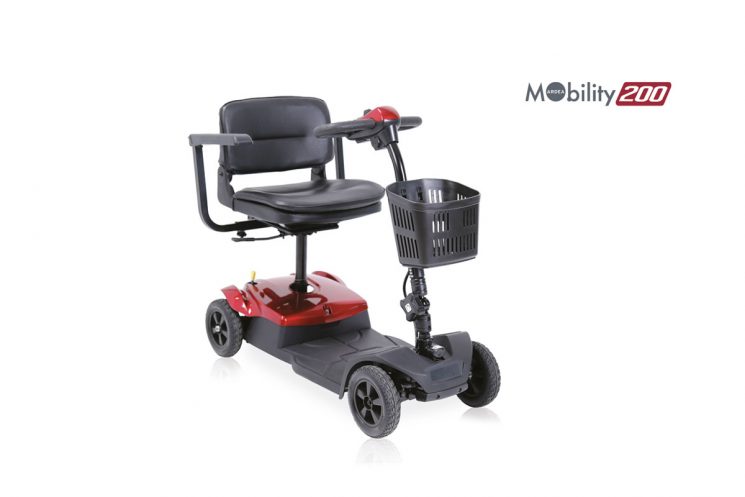 The Ardea Mobility 200 scooter is not just a compact and practical mobility solution for everyday use, it is also the perfect travelling companion!
Ardea Mobility 200 can be dismantled in just a few, simple steps and stowed in your car boot or in a camper, allowing you to take an electric scooter for easy movement in the countryside or at a camp site, in a shopping centre or on a visit to the old town in a new city.
2. Suction handles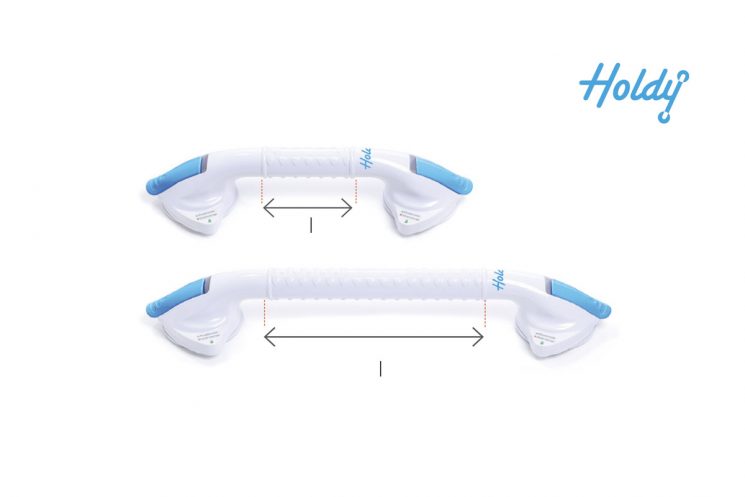 What happens if your hotel does not have specific equipment for people with disabilities? Our suction handles are a good solution. They are easy to use and have an incredibly powerful grip, so they provide a secure support if there are slippery surfaces or complex movements to be performed.
3. The Combined Lavatory and Bidet Lift Seat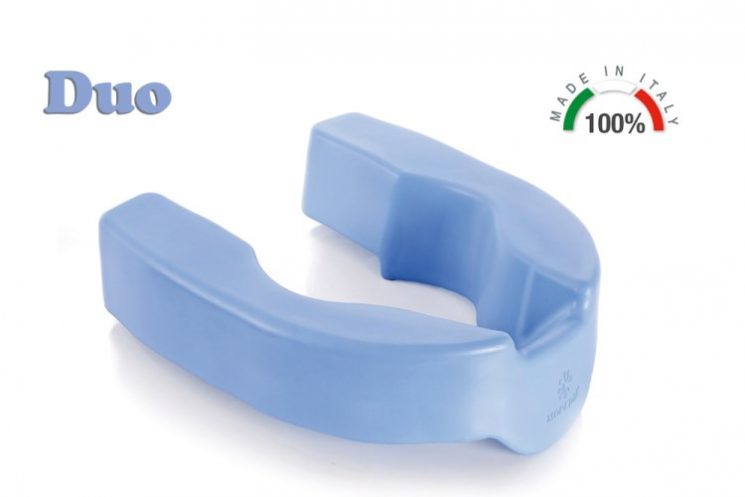 Essential home comforts are important on holiday as well, such as easy access to the bathroom facilities.
Soft to the touch and easy to position, our DUO product is a dual-use solution for safe and comfortable seating.
4. The folding walking stick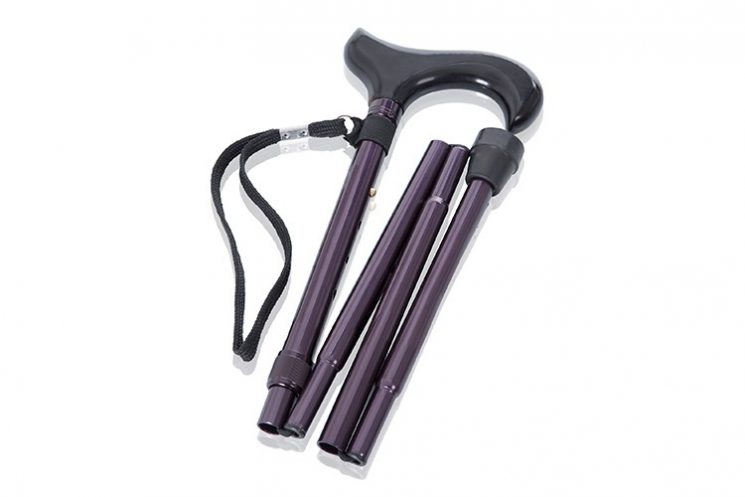 Compact, but totally reliable!
Our anodised aluminium walking sticks are folding and height-adjustable.
This mobility aid is simple to take with you anywhere, for use when you are feeling tired or unsteady on your feet.
5. A folding shower or bath seat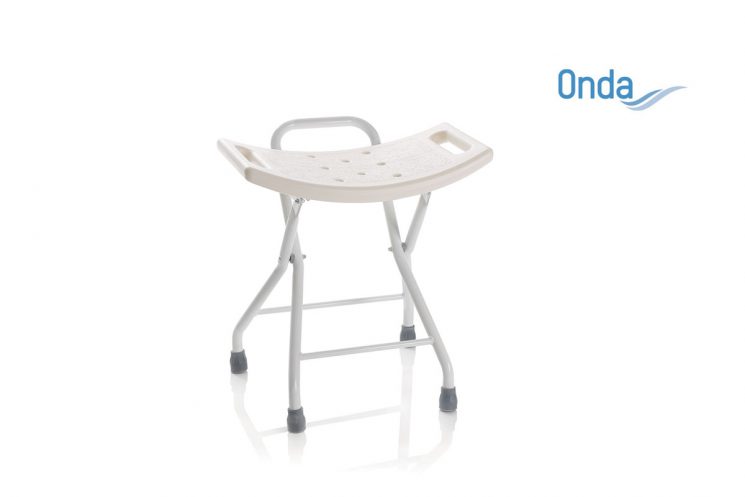 A solid and compact seat, perfect for the shower or as a support seat inside the bathroom. Thus small but extremely practical aid will make you feel more secure, even on holiday.
6. The travel wheelchair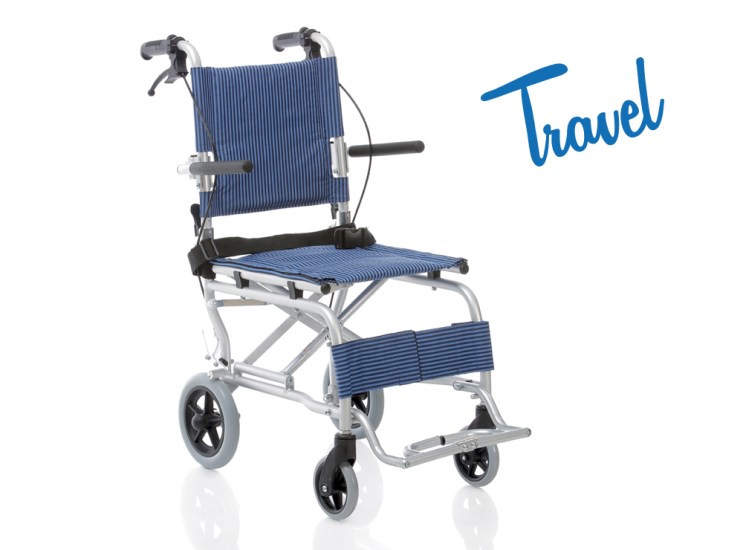 Essential in the airport or in all places where a genuinely lightweight and reliable travel solution is needed. Our Travel wheelchair weighs just 7 kg and is easy to fold away and carry with only one hand, thanks to the practical handle.
7. Our favourite cushion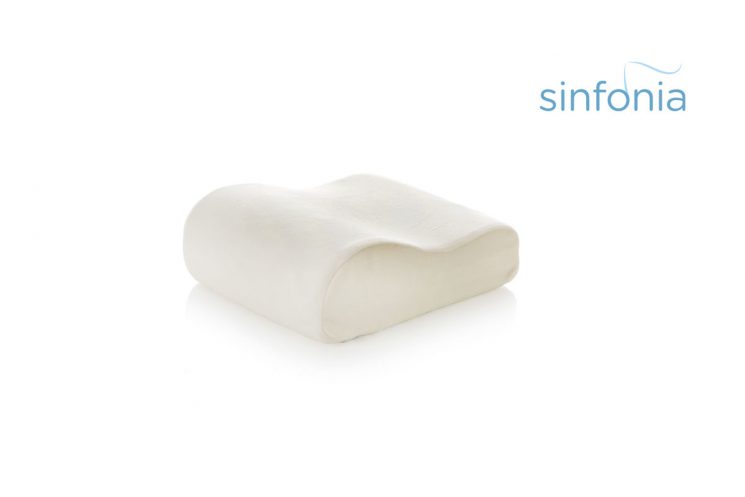 How can it be a holiday if you can't relax?
This is why it is important carefully to consider our everyday life on holiday and the specific needs associated with our impaired mobility.
In many cases, the simplest way to identify the absolutely essential aids and supports is to assess the postures we will assume.
8. The folding pedal exerciser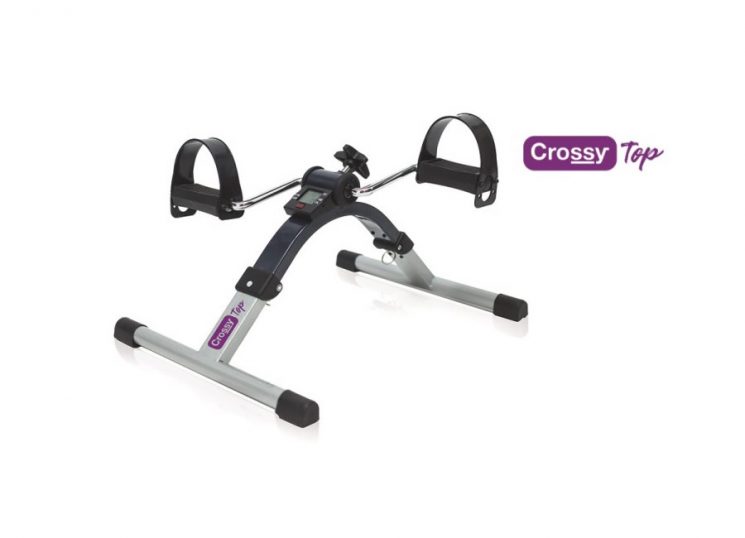 One last suggestion is to use your holiday as the perfect opportunity to introduce a simple but important habit. Consider it as the chance to give up a small vice or start a routine that it would normally be more difficult to introduce into everyday life.
A holiday is time we dedicate to ourselves and introducing a good habit that we continue once we get home is certain to give us an actual and prolonged feeling of well-being.
For example, you could take a folding pedal exerciser with you on holiday, to keep your arms and legs fit. Simple, but truly effective physical activity!
+1
Now the suitcase is prepared and you are ready to go, remember to leave your cares behind you and enjoy every moment of your trip. The right mindset is the most important ingredient for a really good holiday!
Happy travels!